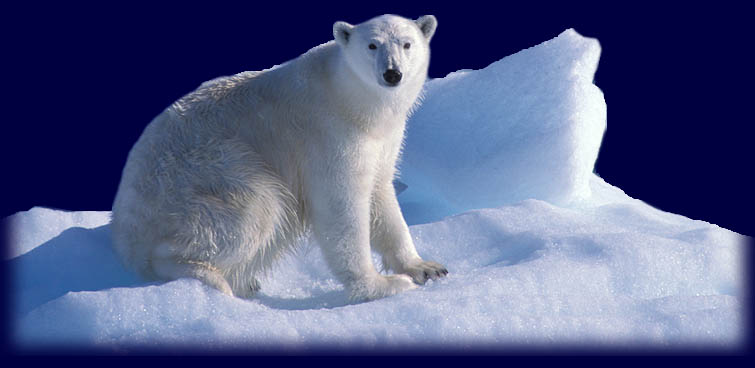 Welcome at polarfoto!
These picture archives were founded in the mid 90s. They are based on more than 40 years of photography chiefly in the polar regions. Initially I worked as scientist in the geology of the Ice Age and the (North-)Sea, then as science journalist (in this capacity for seven years for German Press Agency dpa), and in recent years mainly as free-lance photographer. In my work I put a special emphasis on the documentation of climate change which in the last few years has become so popular. The archives at present consist of about 20,000 photographs.
I have visited and photographed all adjoining areas of the Arctic (i.e. Greenland, Canada, Svalbard) as well as the Antarctic: privately, as science journalist with research vessels and as a lecturer on cruise ships. In addition you will find numerous motives of further parts of the world, mainly of Northern Europe (Scandinavia, Iceland, Spitsbergen), but also among others of the Mediterranean area, North America and New Zealand. The main interests in my work are nature and landscape photography. Other areas show climate and weather, the Northern Lights, environment and technology, polar research, geology, fishery, tourism, astronomy.
I encourage all interested parties to browse through the homepage and enjoy a virtual journey. The entering of keywords (also with logical links) allows a targeted search of motives. All photographs are copyrighted by me and can be bought. I do look forward to suggestions for improvement and constructive comments.